Three distinguished Baptist scholars have been appointed as senior fellows at the Land Center for Cultural Engagement, Dr. Nathan Finn, Dr. Ben Mitchell and Dr. David Dockery.  
These Senior Fellows serve as distinguished Christian leaders in areas such as ministry, academia, public policy, and journalism. They will assist director Daniel Darling in shaping the Land Center Fellows Program, which will feature the work of leading Baptist and evangelical scholars.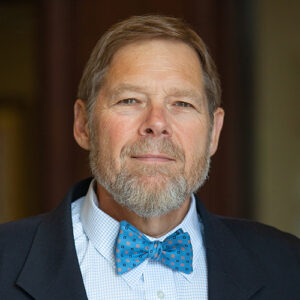 C. Ben Mitchell is a professor of ethics who recently retired from more than a decade as the Graves Chair of Moral Philosophy at Union University where he also served for three years as Provost & Vice President for Academic Affairs and Special Assistant to the President. Mitchell also consults on matters of public policy and has given testimonies before policymaking groups including the U. S. House of Representatives, the Institutes of Medicine, and the Illinois Senate.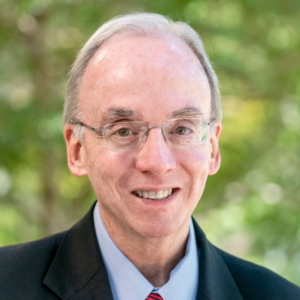 David S. Dockery serves as professor of theology, editor of the Southwestern Journal of Theology, special consultant to the president. Having authored or edited more than 40 volumes, and contributed to more than 75 other books, he is best known for his works in the area of Baptist studies, Christian higher education, and biblical interpretation. He also leads the Center for Global Evangelicalism at Southwestern Theological Seminary.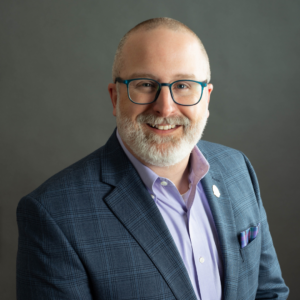 Nathan Finn, Provost and Dean of the University Faculty at North Greenville University, is a historical and systematic theologian who writes and speaks widely on Baptist history and thought, leadership, and Christian higher education. He serves as a Research Fellow for the Ethics and Religious Liberty Commission. He frequently preaches and teaches for local churches, ministry leadership conferences, Bible conferences, and other similar events.